Recycled Concrete & More in Spartanburg, SC
Since 1999, we at Concrete Recycling Inc have been the choice of recycled concrete, dirt and gravel suppliers in Spartanburg, SC for a wide range of clients. We're pleased to offer an array of helpful services for your construction and demolition projects, no matter how large or small they may be. Here's a closer look at what we can do for you:
Recycling services: Concrete Recycling Inc does just what our name indicates: we offer recycled asphalt, asphalt, and recycled stone in Spartanburg, SC for a fraction of the cost you'd expect to pay at a quarry. We accept a wide variety of recycled materials, and our services are environmentally friendly.
Demolition services: Demolition projects are time-consuming and messy, and you need someplace to go with the mess while your project is underway. To make your demolition project easier, we assist in finding a dumpster service to allow you to keep your waste materials contained until it's time to have them turned into recycled concrete or recycled asphalt in Spartanburg, SC.
Hauling services: Finally, we do not deliver but we will fully assist in finding a delivery service for you if delivery of fill dirt or any of our other materials is needed, we're dependable dirt or recycled concrete suppliers in Spartanburg, SC. We will assist in the same way if a pickup from a site is needed. Call our gravel suppliers today and let us know how we can help you proceed with your project.
Our dump fees:
Clean concrete/asphalt: $2/ton
Reinforced concrete: $3/ton
Concrete larger than 2×2 ft
Call for pricing
We do not accept:
Waste building materials (wood, insulation, etc.)
Our current recycled products include :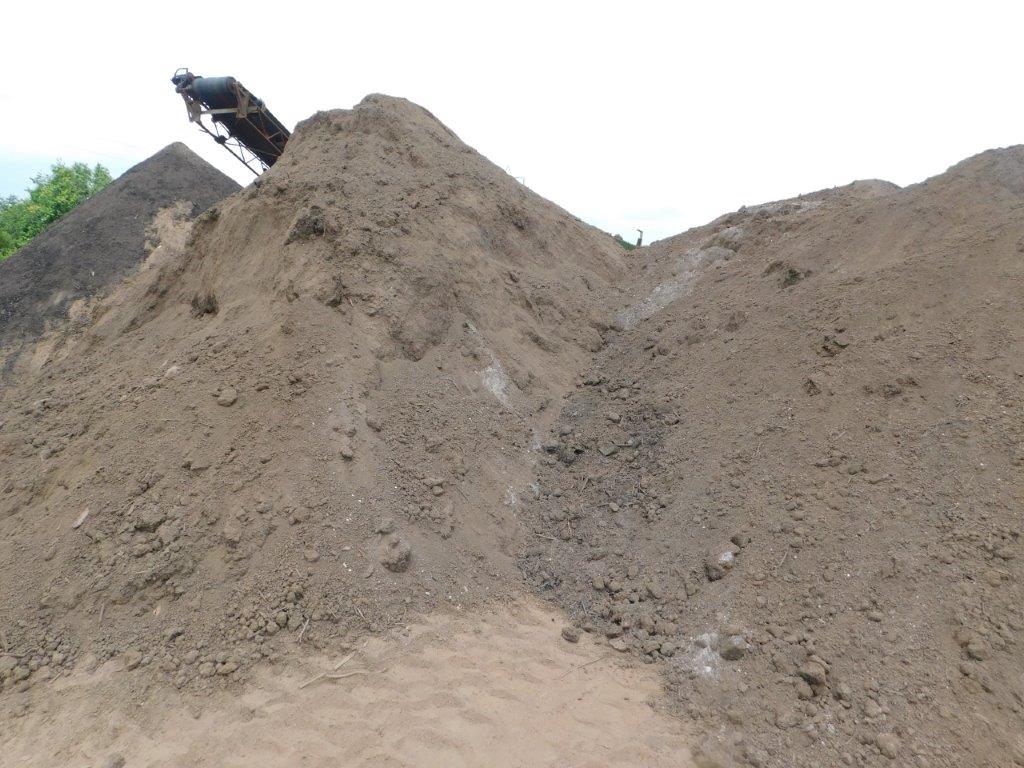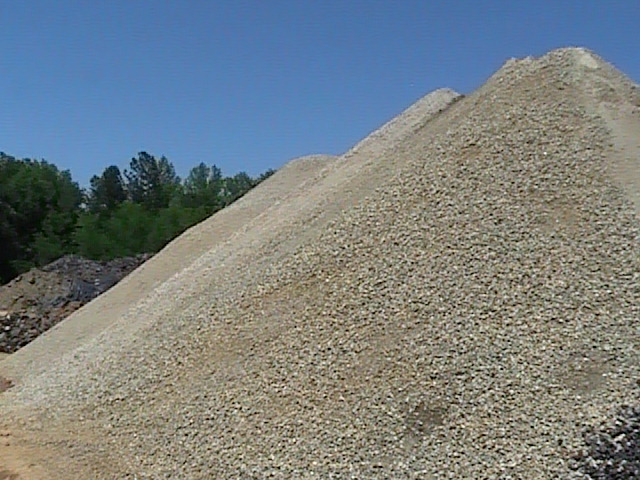 Crush & Run
(SCDOT Approved)


$16/ton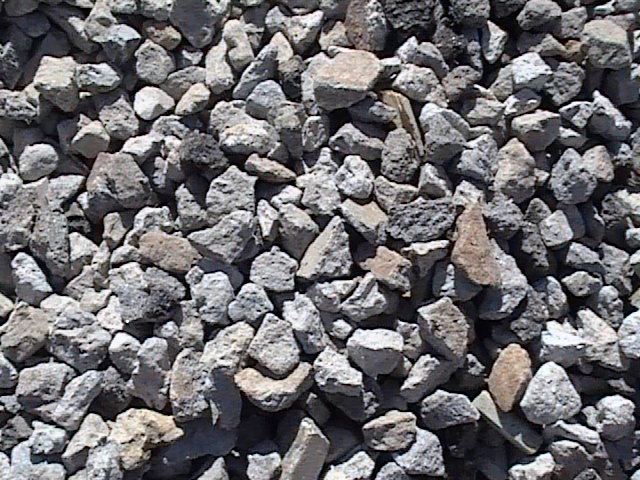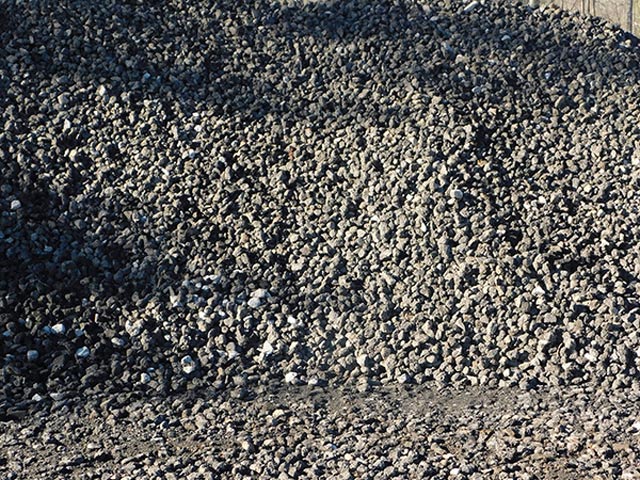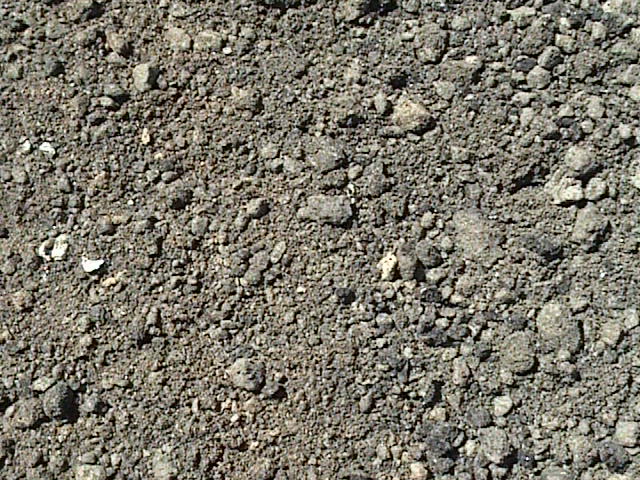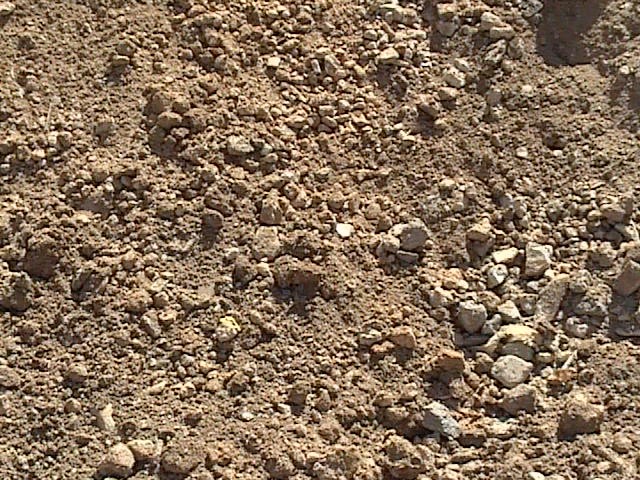 Get In Touch
The team at Concrete Recycling Inc looks forward to being your go-to source for recycled stone services, as well as for asphalt, gravel and fill dirt in Spartanburg, Arcadia, Glendale, Drayton, and Saxon, SC. Contact us at 864-579-3794 to learn more about what we can do for you!